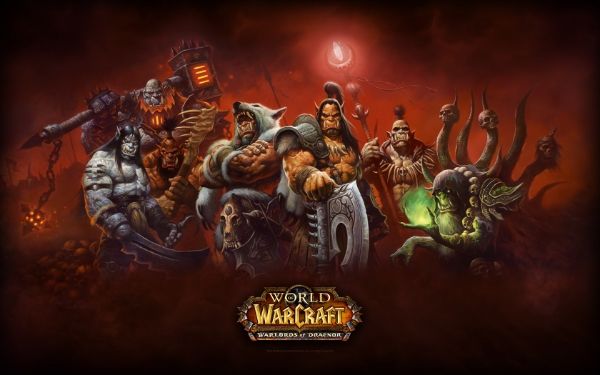 Another expansion has come and gone and we are at the eve of World of Warcraft's 5th Expansion Warlords of Draenor.
Sovereign plans to again be very active in this expansion and we are still recruiting select classes that are looking to raid! The guild philosophy is still the same, semi-hardcore. We are committing to 2 raid nights a week and will take those 2 nights seriously. We will be venturing into Mythic raiding in Warlords as we get through the normal raiding.
In the next week or two 6.0 will be released. We plan on getting those who are looking to get back into a few weeks of raiding to learn how their classes play into some normal and possibly mythic raiding. If you are interested let us know!
Any questions on our raid team please feel free to speak with one of the officers or post in our forums. We will have some new post up on the evolution of our loot system and how we will proceed in WoD.
If you are a veteran of Sovereign, someone who has just joined us in MoP, or a new recruit we welcome you back! We look forward to the destruction of the Iron Horde!
All exceptional applicants please don't hesitate to apply!